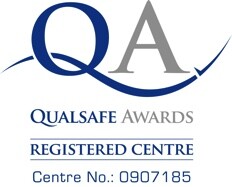 We are a professional Qualsafe accredited medical training centre, offering first class training in all aspects of First Aid, as well as Phlebotomy courses.
Our trainers come with a wealth of experience and expertise, holding relevant qualifications in their field. Courses contain the perfect mix of theoretical and practical teaching techniques, thus providing a supportive learning environment to meet the needs of the individual.
Medical Cover
Most of our trainers are also still working "in the field" and provide manpower to cover events of all shapes and sizes. We have a good mix of staff with a wealth of experience in the TV & Film industry, the equestrian world as well as live events, from music concerts to county shows.