TV and Films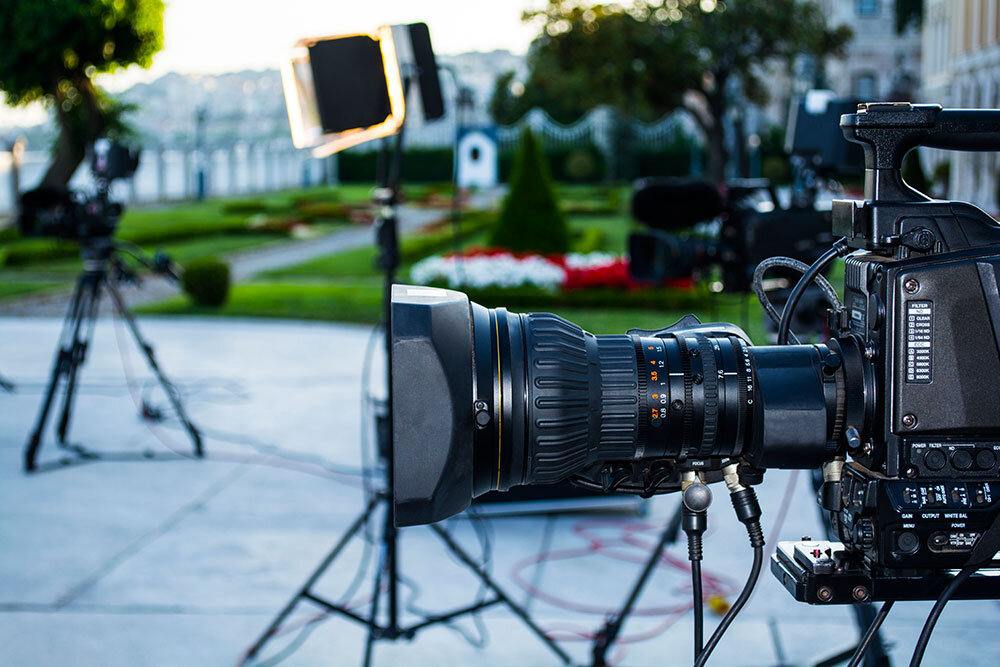 We can provide an extensive level of First Aid cover for all types of film set work, including stunt work, rigging and the derigging of film sets. We have basic First Aiders through to HCPC Registered Paramedics and A&E Doctors / Consultants. All our staff carry comprehensive first aid equipment and a defibrillator as standard. Our more qualified staff carry additional equipment and drugs suitable to their grades.
Equestrian events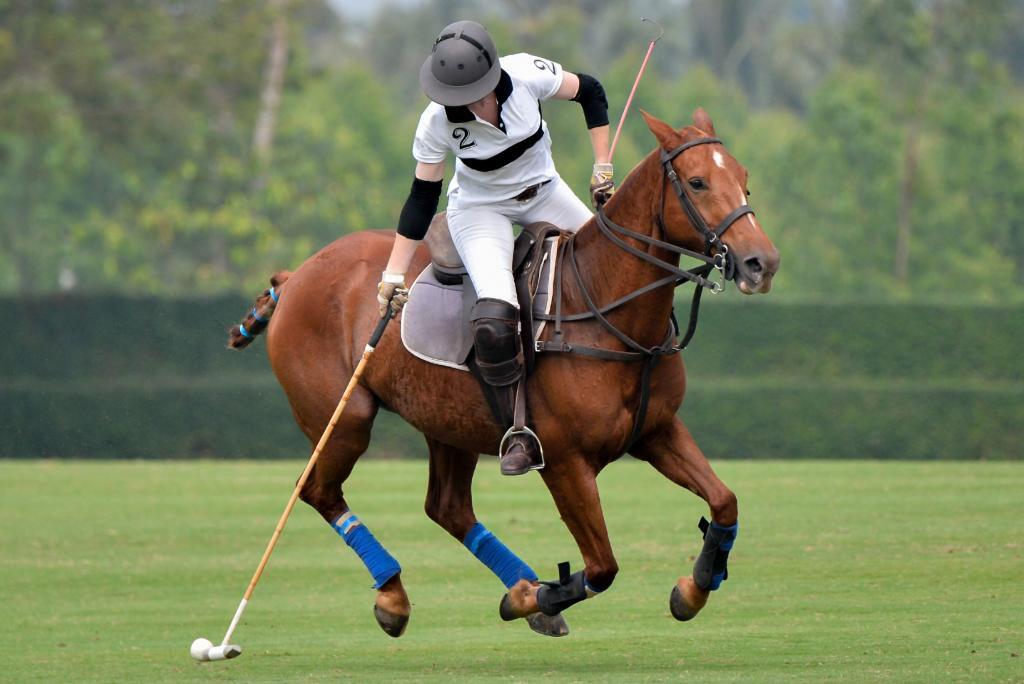 We have many years experience covering a variety of equestrian activities, from pony club events, dressage, show jumping, point to point and horse trials. We specialise in high and low goal summer polo tournaments, as well as winter arena polo practices and matches. We are the sole provider of medical cover for four well established polo clubs in London and the home counties.
Concert cover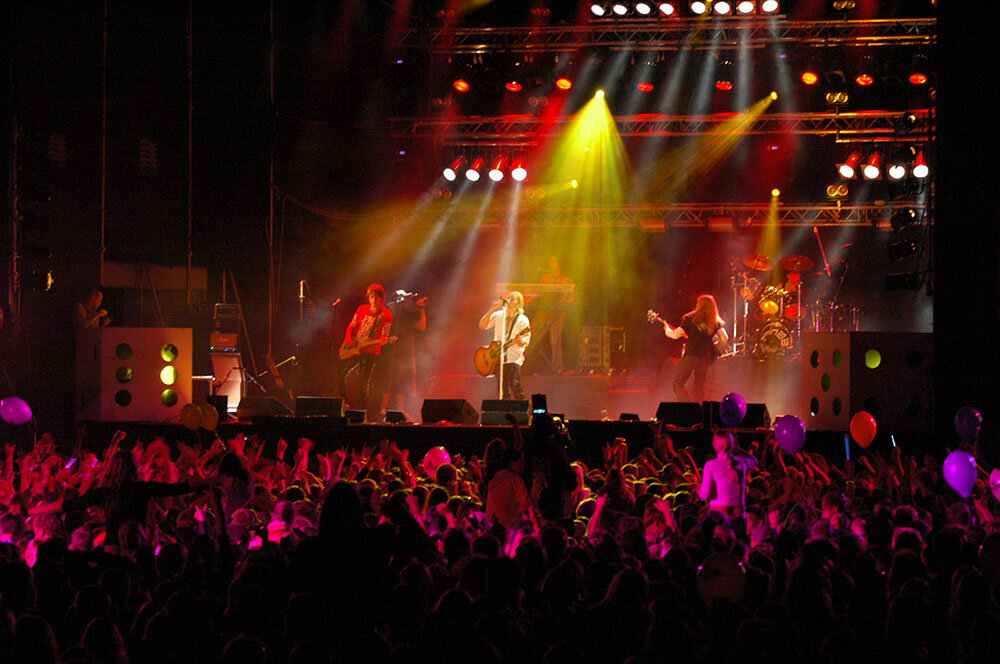 These events are exceptionally popular with adults, teenagers and children alike, sometimes numbering in the tens of thousands. We work very closely with the police, local authorities and the health & safety executive when providing medical cover at these events. Our sole objective is to assist in ensuring that everyone who attends an event, not only enjoys themselves, remains safe throughout the event, but also leaves the event as they arrived. If for some unforeseen reason an incident or illness should present itself, we are on hand to intervene with the necessary rapid response to administer first aid as required.