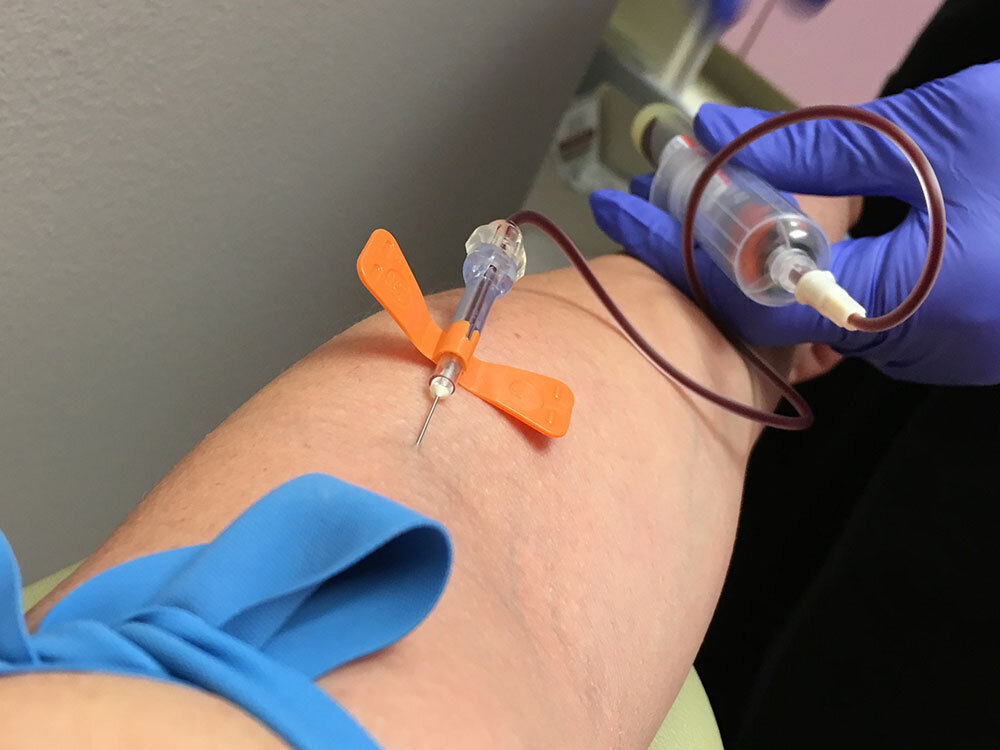 Our one day phlebotomy course will provide you with everything you need to know in order to become a Phlebotomist. Our phlebotomy course is CPD accredited.
Get ready for your new career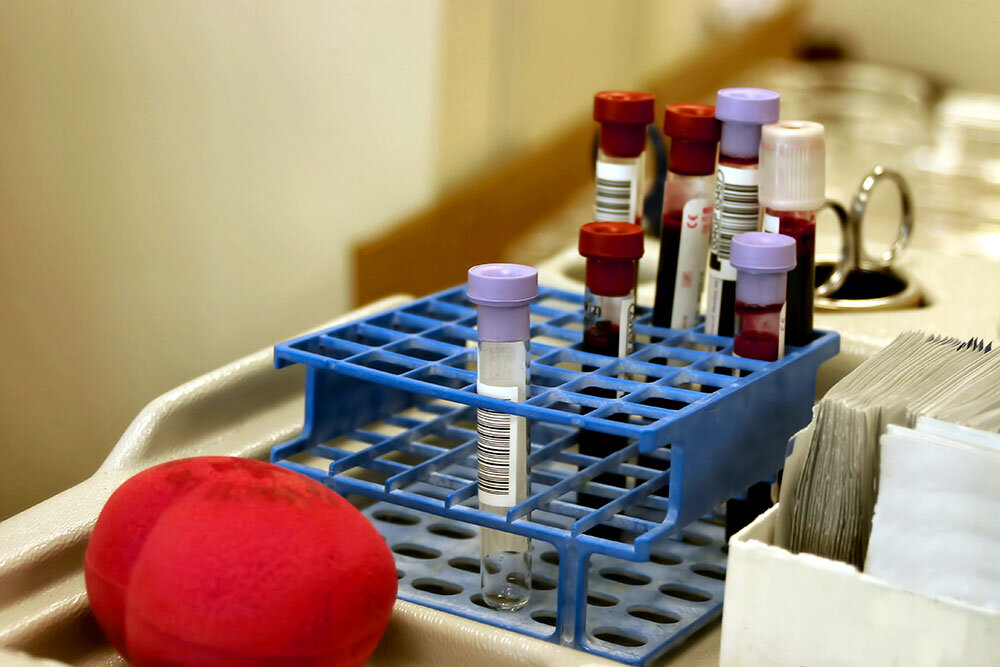 Once you have completed your phlebotomy course with us you will need to complete some work experience before you can be signed off as a qualified phlebotomist. This can be arranged at a local hospital or clinic. If you need us to help you with this, please ask, there are lots of options available and we would be happy to assist you in obtaining a work placement.